We are ecstatic to announce that we have partnered with WD Co-Auto to offer industry-leading protection products to dealerships across Canada.

If you've worked at a dealership in Western Canada in the last 40 years, you'll likely recognize the WD Co-Auto name. They do everything from distributing the coffee machines in the lunchrooms, the pens on a finance manager's desk, to the bigger things like preparing blueprints to build dealerships, assisting in the construction, and providing the fixtures to stores, including service departments. Their main goal is to offer products and services that lower the operating costs associated with running a dealership. 

They currently work with over 1300 dealerships throughout British Columbia, Alberta, Saskatchewan, Manitoba, and the Territories. Their expert team supplies quality brands and the ability for dealerships to purchase directly from a bulk buyer, ensuring the best value in the marketplace.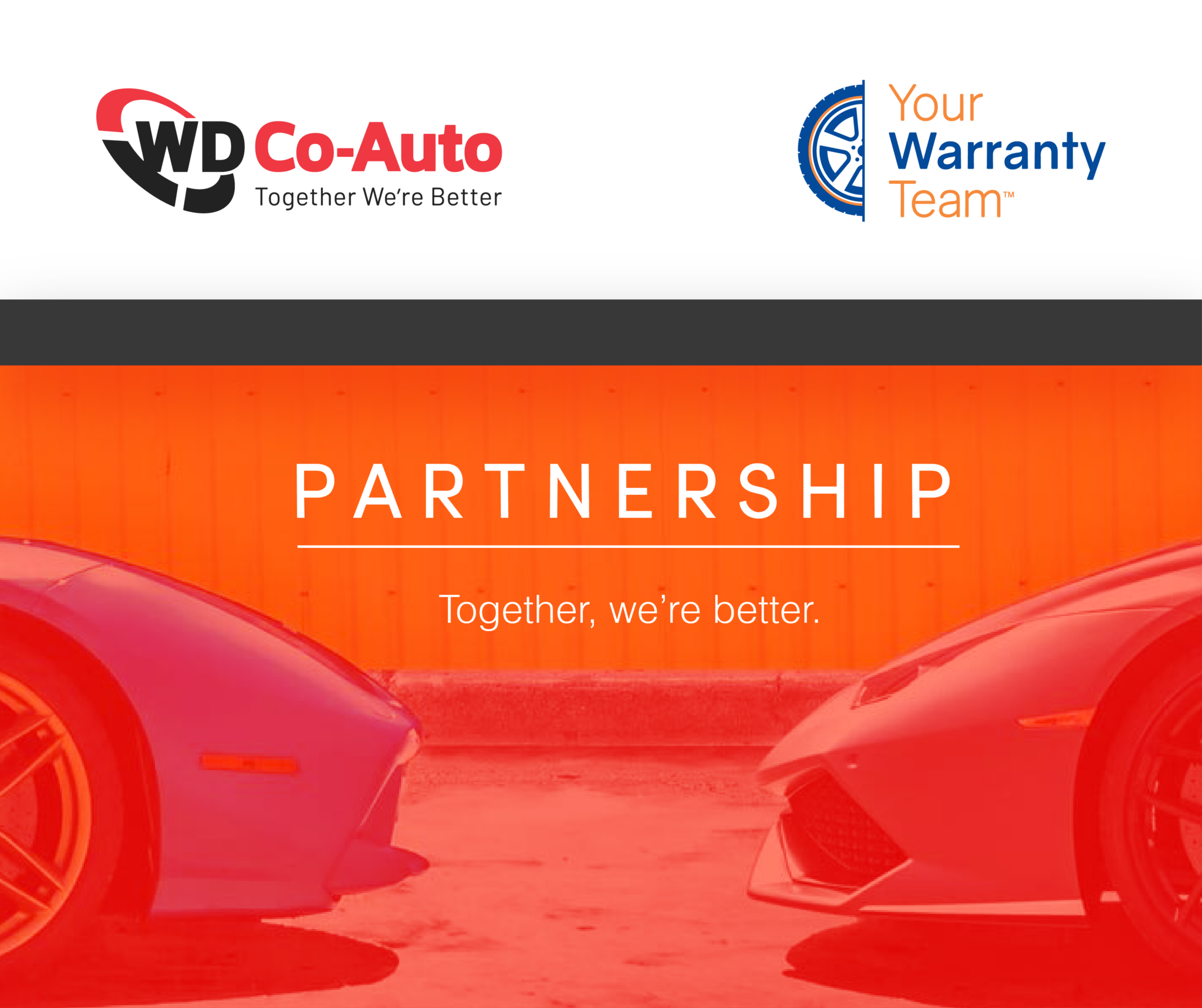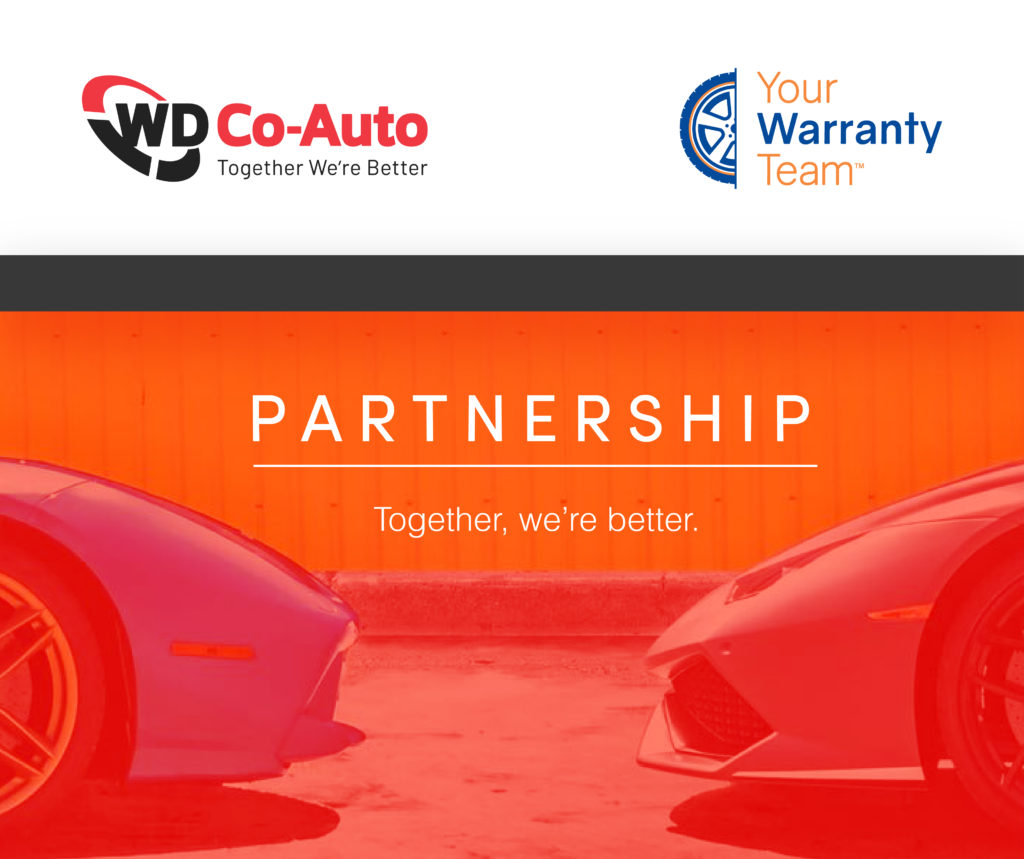 TOGETHER, WE'RE BETTER. 
After many great meetings with the WD Co-Auto team, we were able to identify that our internal cultures and philosophies around servicing dealerships aligned. We formed this partnership to offer the best of the best to Canadian Automotive and RV Dealerships. 
ROAD HAZARD
As you may know, the Auto Shield Canada Road Hazard Program sold exclusively by Your Warranty Team sets the gold standard in automotive road hazard coverage in Canada. It's often imitated but never replicated by our competitors. 
The excellent coverage in this program includes:
Road Hazard PLUS
Our Road Hazard PLUS program has the same great coverage included in the standard Road Hazard Program. Still, it features increased claim limits for additional coverage and the customers that may want some additional peace of mind. The additional claim limits are added to the key and remote, paint and scratch, windshield and glass, as well as headlight, taillight and fog light coverage. This is by far the most popular option. 
Road Hazard PRO
Next up, we have the highest tier of Road Hazard coverage available through Auto Shield Canada, the Road Hazard PRO protection program. This program was designed with high-end, sport and luxury vehicles in mind. This program features higher claim limits and a larger total aggregate value than the other Road Hazard coverage tiers. This package is the perfect match for those higher-end vehicles that can often be expensive to repair.
P2 GRAPHENE PURE
We're proud to offer P2 GRAPHENE PURE, the most advanced surface protection technology in the automotive and RV industry in conjunction with WD Co-Auto. This incredible surface protection coating protects vehicles from minor scratches, swirl marks, damage from UV rays, acid rain, outdoor contaminants, and more. Vehicle owners will enjoy unmatched levels of colour depth and reflective shine, up to 75% reduction in water spotting compared to ceramic coatings, and an easy-to-clean finish. If you want to help customers protect their vehicles from corrosion and other events they may encounter in their travels, this coating provides 5 years of guaranteed protection.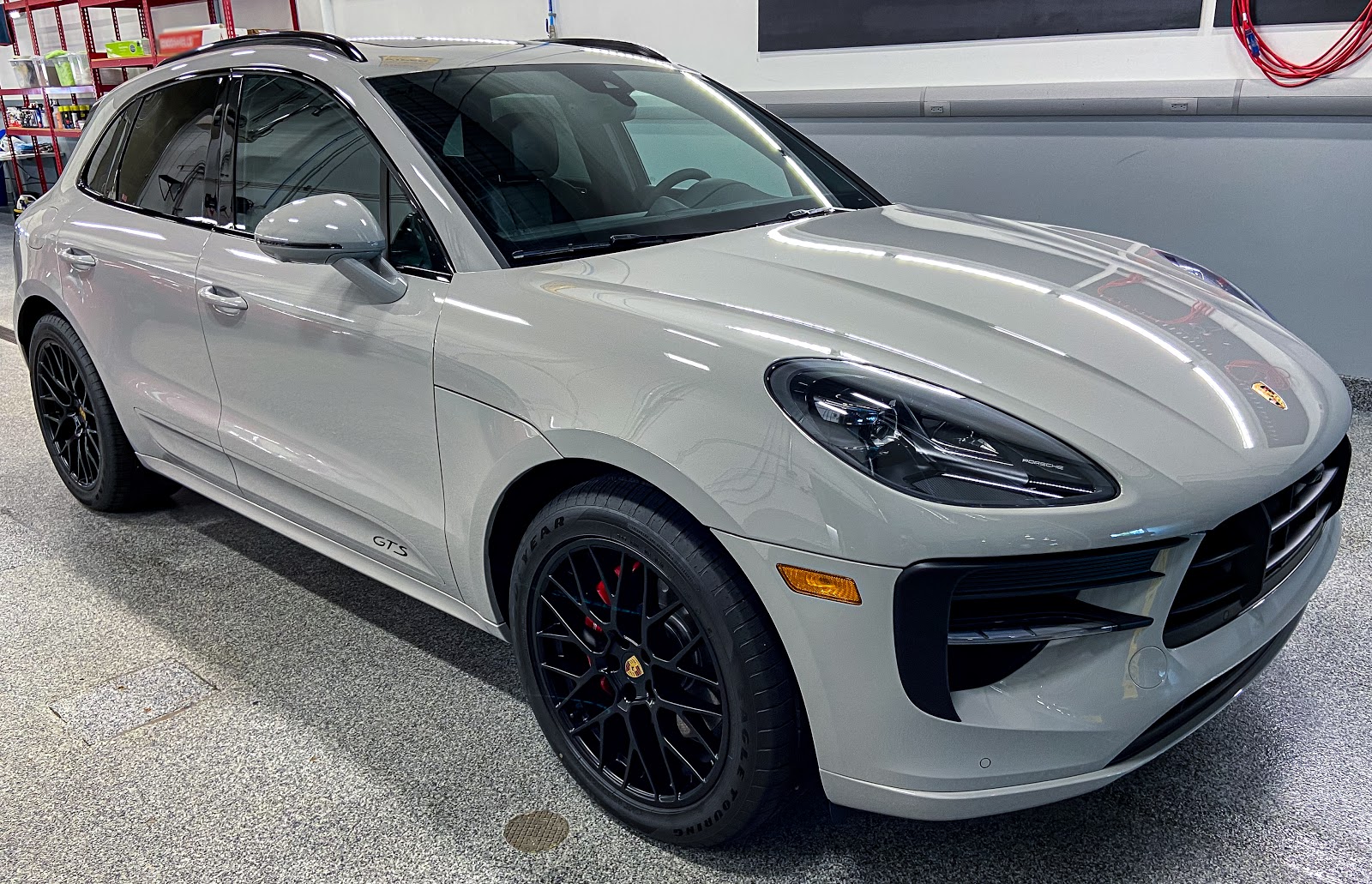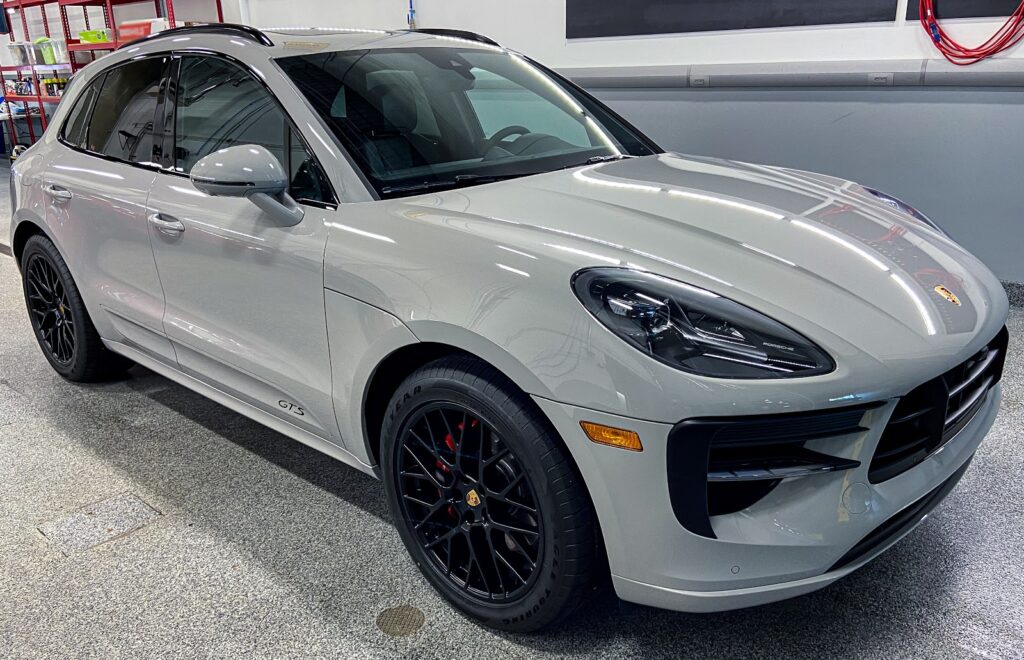 INTERIOR SHIELD
INTERIOR SHIELD will be offered alongside P2 GRAPHENE PURE because accidents will happen on the inside too! Whether the customer spills a coffee on their way to work or they want to protect their vehicle from inks, dyes, pet stains and more, this product is an excellent option for interior protection. It repels liquids, makes fabrics and interior materials easy to clean, adds anti-microbial properties, and protects interior surfaces from fading and damage from UV rays. This product can be applied to leather, suede, Alcantara, vinyl, and interior plastics to ensure the customer's interior retains that "new car" look for as long as possible.
Mechanical Breakdown Coverage
We take pride in offering the most comprehensive Automotive Warranty Coverage on the market through an incredible service provider, CoverageOne by Motors Insurance Corporation. Since 1919, MIC has been an industry leader. Designed by Car People, for Car People!
There are several tiers of coverage available for customers to get the right amount of coverage for their vehicle. Our leading 'no chargeback' program and flexibility at time of trade-in, ensures customer satisfaction for years to come. CoverageOne is the most progressive mechanical breakdown coverage available in an aftermarket extended warranty for the automotive industry. 
Financial Loss Membership
To safeguard customers from unexpected curve balls such as an accident where their vehicle has been deemed a write-off or a minor accident that leaves a damage record on the vehicle's title, we offer our Financial Loss membership program. 
Accidents often leave the customer in a negative equity situation because their insurance provider will not cover the vehicle's total amount due. This unique program offers member benefits at the time of a total loss to cover the amount of negative equity on the vehicle. This program makes up the difference between the insurance settlement and the amount owing on the vehicle. 
Job Loss Membership 
One of the biggest things that makes customers hesitate when purchasing a new or used vehicle is worrying about their job security. With an ever-changing world, we can never be sure if we're going to be employed in the future or not. To help give customers a better sense of security when looking at a new vehicle, our Job Loss membership coverage offers protection for six months of vehicle payments, credit line protection, and protection on cash purchases as well. 
Theft Protection
Vehicle theft is never a pleasant experience. Our Theft Protection membership program was created to help take away some of the sting from the customer having their vehicle stolen and covers some of the costs associated with vehicle theft and recovery. Under certain conditions, this program provides customers with an in-store member credit to go towards the purchase of a replacement vehicle, reimburses customers on expenses incurred up to a total aggregate value, will reimburse insurance deductibles, and even cover airfare if the vehicle is stolen more than 800km from their home.  
What Does This Partnership Mean for Our Customers? 
Thanks to our partnership with WD Co-Auto, enrolling in our industry-leading protection products, both financial and physical, will be easier than ever before for dealerships in British Columbia, Alberta, Saskatchewan, Manitoba, and the Territories. P2 GRAPHENE PURE and INTERIOR SHIELD are now being stocked in WD Co-Auto's warehouse and are available for next-day delivery in the service area. 
WD Co-Auto works with a large number of dealerships in Western Canada. If your dealership is in British Columbia, Alberta, Saskatchewan, Manitoba, or the Territories and you want to learn more about our F&I protection products, simply ask your WD Co-Auto representative for more information. They'll be happy to provide you with an overview of the products and what it could mean for your dealership. One of our team members would be happy to meet with all the decision-makers to collaborate and find a fit for your dealership's needs. 
We're Ecstatic to Kick This Off! 
We're jumping up and down with excitement, thanks to the opportunity to work with our partners at WD Co-Auto. They're a fantastic team of automotive and business professionals that can provide unsurpassed value to our network of dealerships across Western Canada.