We are a highly focused group that delivers exceptional, "call anytime" service to Canadian Automotive + RV dealerships. This is achieved through a full lineup of proven protection products that provide clients with peace of mind, increased repeat business and ultimately drive dealer profitability. Our team is dedicated to a consultative approach, listening to our dealers' needs and delivering solutions for your customers.​
DEALER DEVELOPMENT SUPPORT
our goal is to increase your
profitability
QUALITIES AND SKILLS WE'RE LOOKING FOR
You are a motivated self-starter that works well independently and as a team.
You understand accountability, have impeccable integrity, and enjoy making a positive difference every day.
You have minimum of 2 years experience within the automotive or RV industry; car sales experience is a big plus.
You are passionately committed to delivering exemplary customer service.
You can't wait to learn about new products, systems and tools.
You are a natural at sales, know how to overcome objections, and clearly communicate product features and benefits.
Complete the form and submit your information to introduce yourself.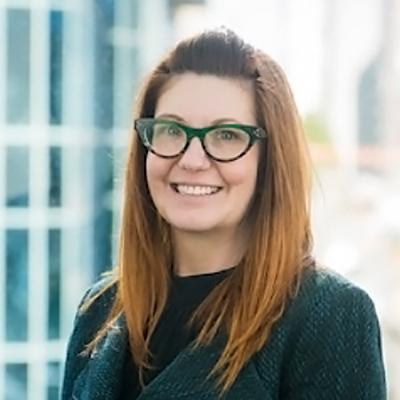 National Director of Fixed Operations
Lindsay started in the automotive industry in the 90s on the reception desk with Volkswagen, then Audi. Her love for German cars and helping people catapulted her to service advisor where she continued as the top Audi advisor in Western Canada for several consecutive years before moving into management. With a knack for talking cars along with sales training and development, Lindsay is now our "chief educator." When she isn't driving German cars, you can find her with family, enjoying the outdoors, or exploring new dining experiences. Read more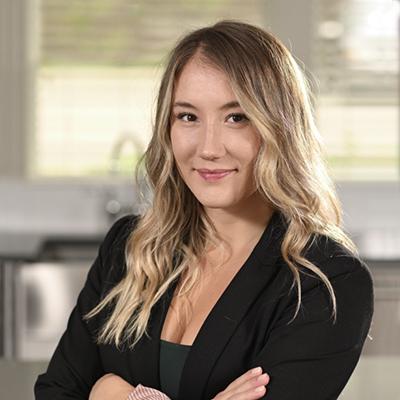 Dealer Fixed Operations Support
Who would have thought finding a job in the automotive industry right out of high school would have landed her here with Your Warranty Team!

Evelyn started out as a lot attendant, moved up quickly to a service coordinator and then managed the used car inventory in a large import automotive dealership. In a short period of time, Evelyn has learned a great deal about sales and customer service. Evelyn is always striving to learn more about the automotive industry. Throughout her career and in her most recent position in sales and service at a BMW dealership, she gained extensive knowledge on mechanical failures which will benefit her in new role with Your Warranty Team handling claims for our Dealerships across Canada. In her spare time she enjoys staying active, being outdoors with her dog and spending time with her friends and family! Read more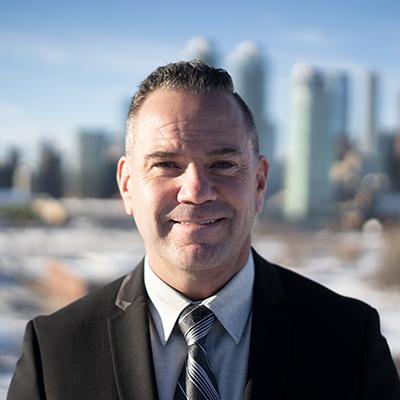 National Dealer Development Manager
Born and raised in Calgary, Kevin comes to Your Warranty Team with more than 20 years of dealership experience – from seven years in Sales, eight years as a Finance Manager and five years as a Sales Manager for one of the top Volkswagen dealerships in the country. Kevin is obsessed with innovating new ways of making dealers more efficient, more profitable and more customer friendly. He has a passion for problem-solving and leading a team to new heights through constant motivation and a positive mental attitude. Kevin's main focus in exiting retail is his desire to help, not just one, but multiple dealerships exceed their targets and goals through a strategic relationship focused mantra. When he's not helping dealers, you can usually find him at the gym, playing tennis, watching NFL football or hanging out with his wife, and best friend, Michelle and his dog Barney. Read more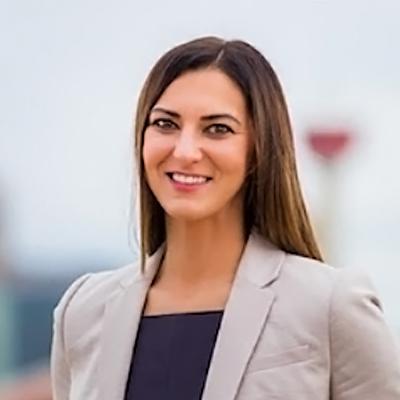 National Director of Dealer Development
Since 2003, Alicia has been steadily building her automotive sales industry skills. She started with Toyota on the sales floor, moving quickly to portfolio management, fleet management, then finance. In the four years before joining us, she was a sales manager with Volkswagen where her and her team earned the prestigious VW Wolfsburg Crest Club award. Between her natural customer service style and love of people in general, Your Warranty Team was an easy transition for her. In her free time, you can usually find Alicia mountain biking, fishing and camping in the Rockies with her spouse and two dogs. Read more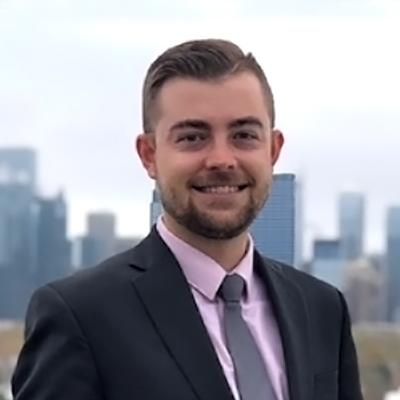 Dealer Development
Alberta
Since childhood, Callan has had his eye on the automotive industry. He started his career with Volkswagen as a sales consultant where he was quickly promoted to business manager. Then for over a decade, he helped his colleagues earn multiple awards including the 2017 #1 Customer Service Volkswagen dealership in Canada. Born and raised in Calgary, Callan enjoys winter snowboarding and summers on the golf course. Read more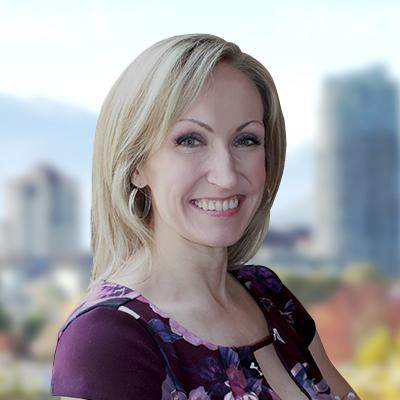 Dealer Development
Ontario
Heather's well-rounded career in the automotive industry spans many different areas: from the dealership parts and service departments, online auction program management, OEM experience, as well as experience in the transport side of the business, and most recently in the area of database marketing. Experiencing the automotive business from different vantage points has given her a solid understanding as to how these different components need to work together in order to create success at the dealership level. What's most important to her is her relationships with her customers, and making sure they have the tools they need in order to effectively service their own customers. Read more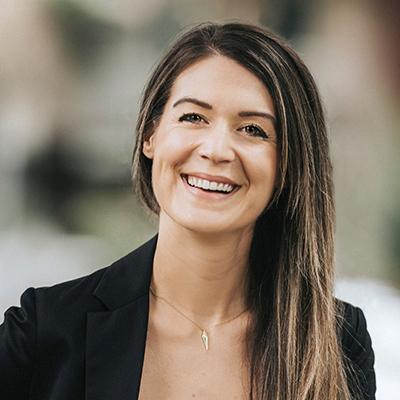 Dedicated Dealer Account Manager
Andrea began her career in automotive with BMW in 2009. She quickly progressed from a receptionist role to Service Advisor, where she excelled for over nine years. Motivated by a dynamic team environment at Your Warranty Team, Andrea embraces new challenges and approaches all situations with positivity and a clear dedication to customer service. When she's not helping a customer, you can find her running the seawall, enjoying a yoga class or immersed in a good book. Read more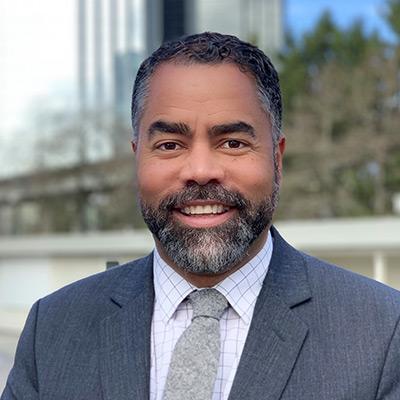 Dealer Development
Lower Mainland
Andrew brings to the team over 14 years of experience in the automotive industry. His most recent role as a District Manager at SiriusXM Canada, responsible for over 400 dealers, allowed him to build and maintain strong relationships with all departments of the dealership. In addition, he also has over 6 years experience as a Service Advisor at German brands. Andrew prides himself in providing excellent customer service, support and follow up. His positive attitude and integrity will be an asset to the team and all the dealerships he works with.

His passions include dogs, concerts, traveling and cars. He has 2 active labs at home and recently took on fostering to help get rescue dogs out of the system and adopted. Read more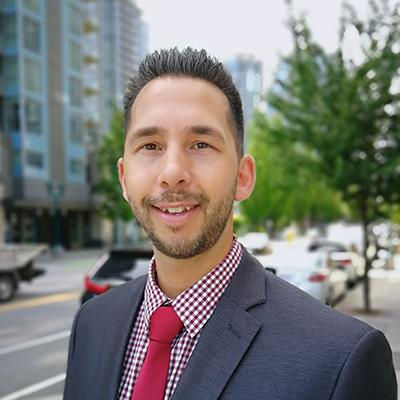 Dealer Development
Fraser Valley + Vancouver Island
One thing that separates Billy from most people is his contagious positive attitude. He began his career in the Automotive Industry, in 2006, for Western GMC in Edmonton. Within his first year he was promoted to Leasing Manager. His passion to excel further did not stop there. In 2009 he risked everything and seized an opportunity to move to Vancouver and partner up with the Finance team at Maple Ridge Chrysler. His dedication to helping people educate themselves on personal credit and finances began in 2012, where he was able to operate his own Finance office for Carter Dodge Chrysler. His devotion to help, build, and grow are an easy transition in joining Your Warranty Team. As Billy prides himself on customer service, it is easy for him to stay motivated with a team and product he truly believes in. Passionate about life, Billy stays inspired by growing his family with his beautiful wife, while staying active on the west coast by playing hockey and golf. Read more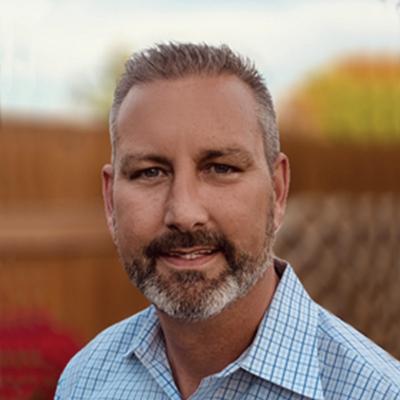 Dealer Development
Alberta + Kootenays
Curt has been in the Automotive Industry for the past 22 years with General Motors, spending 9 years as a Sales Representative, 3 years as a Financial Services Manager and the last 10 as a New and Used Sales Manager. Curt has a colourful and friendly demeanor and takes time to get to know people and their stories. With his vast experience, Curt will always have a few stories of his own to share. Customer Service and anticipating his clients every need has always been Curt's top priority.

Hockey was Curt's first love when he played for the Brandon Wheat Kings in the W.H.L. and later with the Estevan Bruins of the S.J.H.L. Through his hockey career, Curt gained a strong understanding of how a business needs to function as a team, in order to succeed in today's challenging marketplace. Curt spends his leisure time with his wife and children enjoying camping, sports and boating. Read more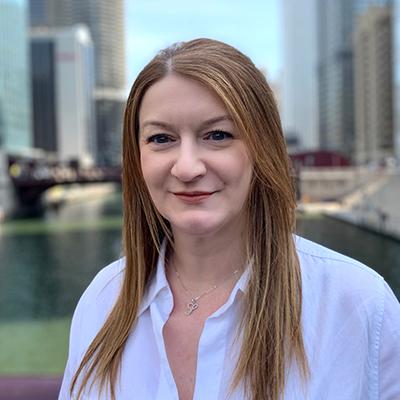 Native from the East Coast after graduating from University Isabelle left her small town in search of something more and ended up in Vancouver. She quickly took a new job working with Volkswagen & Audi. With perseverance and attention to customer care she worked her way from receptionist to Service Manager. After 10 years with the dealership, Isabelle was looking for a new challenge and has spent the last decade working for a Real Estate development company in multiple facets. Two years ago, with her considerable knowledge with the development company, she was offered to relocate to Chicago but missing the West Coast she returned to Vancouver. Using her service skills and keen attention to detail she learned in the development world, Isabelle found herself a perfect fit with Your Warranty Team. She enjoys weekend hiking, Formula 1 racing, German cars and Old World Wines. Read more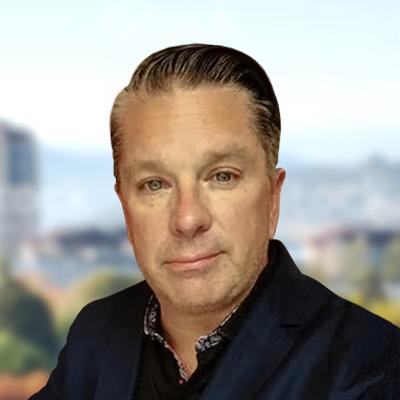 Business Performance Coach
Kevin is an award winning coach and professional presenter with the #1 business coaching firm in the world – ActionCoach. He is ranked globally in the top 100 list of best business coaches and simply put – he sets the bar high for himself and his customers. Being a partner in the largest Business Coaching firm in Canada, owning a leading boutique bicycle store known worldwide for its customer service, and last but certainly not least – a restaurant ranked in the top 100 in Canada with his wife Wendy will have that effect on you. Kevin's belief is that success doesn't happen by accident – it's planned, worked for, and it is to be shared. Every detail counts, and it is this commitment that comes through in everything he does, every company he coaches, and every audience he speaks to. Read more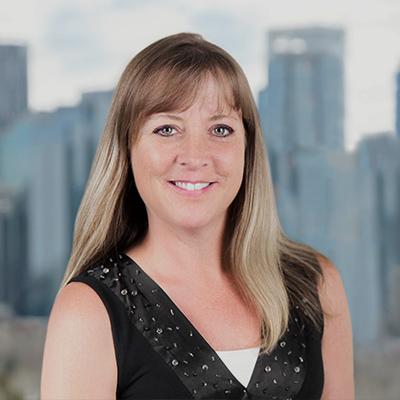 Bonnie's introduction to accounting was in 1985. After studying accounting and political science at the University of Calgary she opened a restaurant in 1991, overseeing the entire operation including staffing, marketing, inventory control, food preparation, quality control, customer service and accounting. Over the years Bonnie continued her profession as a Controller, managing family businesses, including the most recent electrical construction company.

Bonnie looks forward to working with Your Warranty Team contributing to the growth of the company using her accounting skills and vast business experience. Bonnie loves to spend time gardening and landscaping parts of the quarter section she owns North of Sundre Alberta with her musician husband Dan. Read more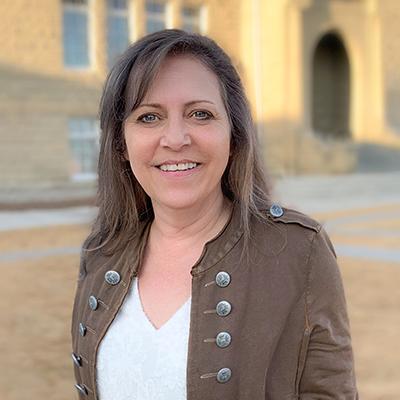 Born and raised in Calgary, Carol has always had an interest in everything automotive starting with motorcycles as a child to now having a great eye for automotive photography. She has spent years working in customer service and has a knack for details and organization. Carol loves photography, cooking and spending time with friends and family. Read more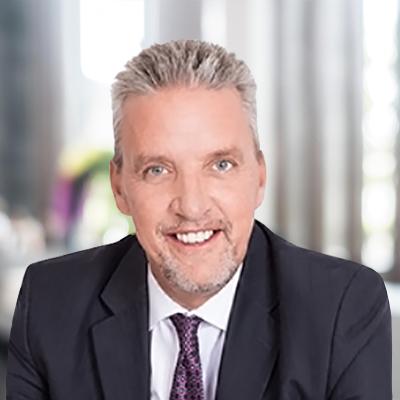 Founder & Chief Financial Officer
Originating from New Brunswick, Kerry headed west to Calgary where his first job was lot boy at a Volvo dealership. He quickly learned he had a knack for sales and became a top producer at Mazda by the late 80s. After starting and selling an auto brokerage, he formed Carwise Consulting Inc., representing CoverageOne in Alberta, then expanding to the Prairies and Maritimes.
Along the way he developed the proprietary technology behind the Warranty Risk Calculator – our go-to tool for increasing warranty penetration and customer follow-up/retention.
Read more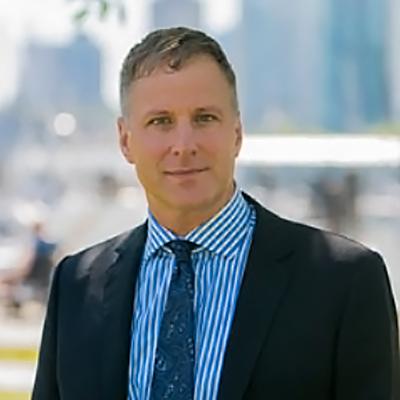 President & Chief Executive Officer
The common denominator throughout Randy's career has been an unwavering passion for customer service. And from his early days with Canada Safeway, to property and construction management, then finance and warranty sales in the automotive industry, he founded Your Warranty Team based on exactly that. Raised in Vancouver's Lower Mainland, Randy enjoys west coast life, fitness & wellness, and spending time with his two sons. Read more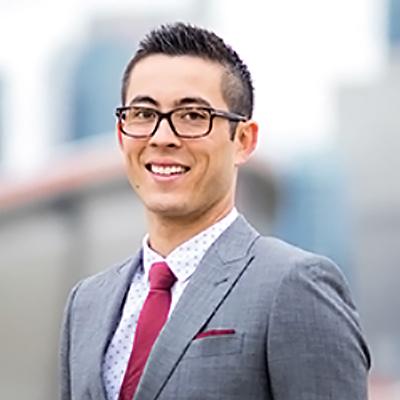 As a self-described automotive enthusiast, you could say Wilson has built his career around it. He started in parts and service with Toyota then moved to sales with Volkswagen, where he not only set multiple dealer records, he was the first Canadian to walk across the podium at the Volkswagen Retail Qualification World Championships in Wolfsburg, Germany where he took first place for North America. Driven by customer service and getting behind products he truly believes in, Wilson also brings tech talent and a systems based sales and marketing approach to Your Warranty Team. Read more