We want to grow with you, together.
AUTOMOTIVE

&

RV

DEALERSHIP PROTECTION SOLUTIONS
We're helping dealerships across Canada set a new standard in Automotive and RV protection solutions.
From one off dealerships to dealer groups, our automotive coverage solutions work for
any size of dealership.
Explore in confidence with our Canadian RV Coverage Solutions designed to provide the ultimate protection.
OUR
TURN-KEY
SOLUTIONS FOR AUTOMOTIVE & RV DEALERS ARE SETTING A NEW STANDARD IN COVERAGE ACROSS CANADA
We work closely with dealerships to increase customer retention through building meaningful relationships, trust, and peace of mind for your customers through our comprehensive suite of extended warranty programs, service contracts, insurance coverages, and membership programs.
Extend your brand, increase profitability, and create customers for life with these incredible programs.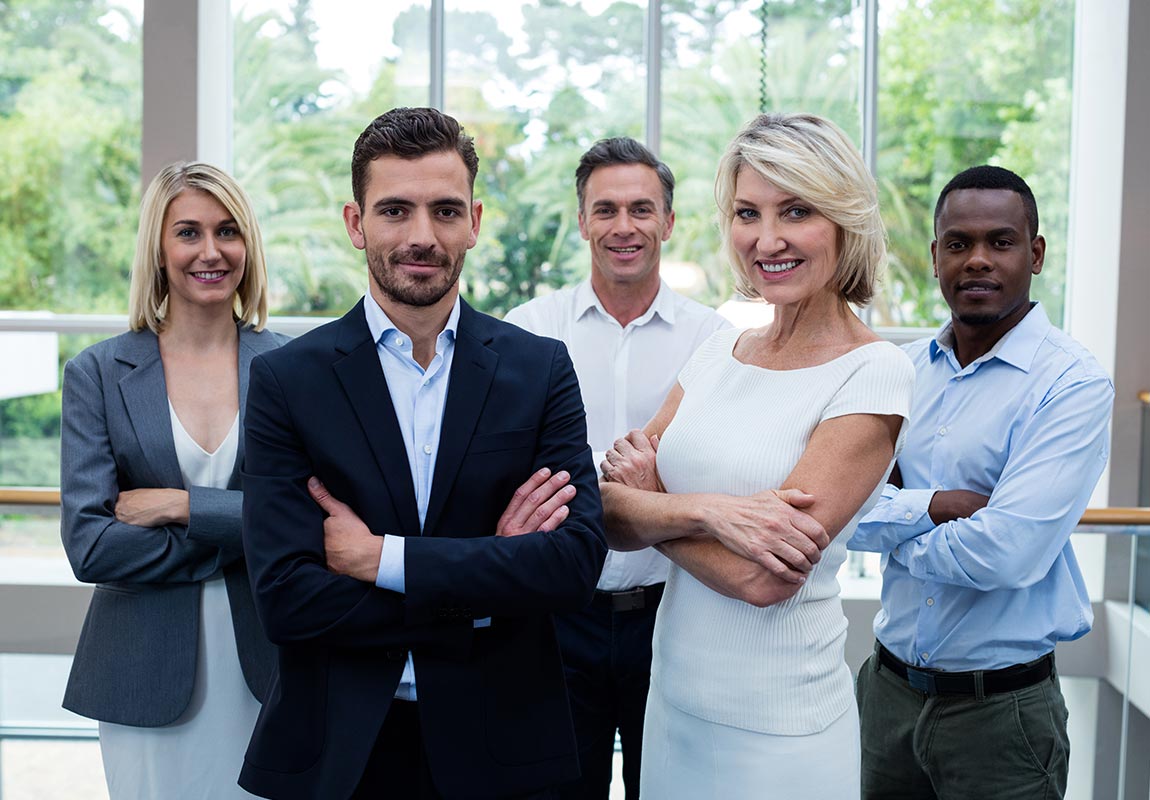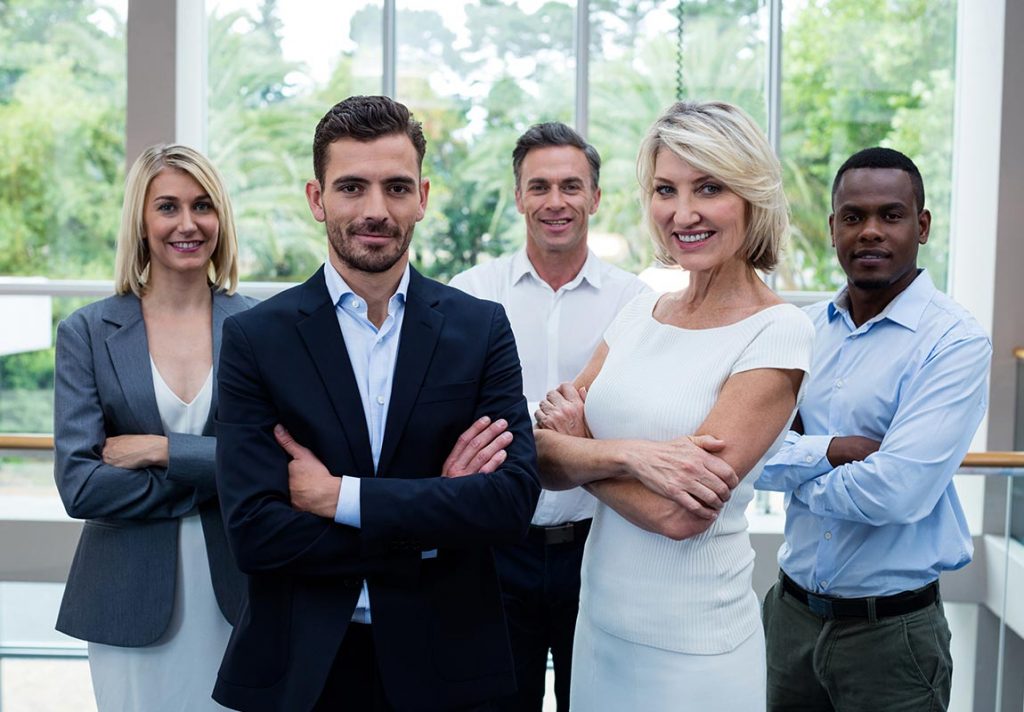 WHAT MAKES US THE
LEADERS?
JOIN OUR
ECSTATIC

CUSTOMERS
"We have the utmost confidence in the CoverageOne Warranty product taking care of our customers' vehicles until they return to buy another one."
"Probably one of the best warranty companies on the market. We've had countless claims with CoverageOne and all were handled expeditiously and satisfactorily. Thanks for your commitment to excellent service."
"Randy and his team have provided us with excellent extended warranty and customer follow-up options that benefit our dealership and customers."
"We have been selling the CoverageOne Warranty product for approximately six years now and are very pleased with the wide range of coverage and fair pricing offered. We highly recommend CoverageOne as a warranty provider."
"We are very confident that our customers are in good hands when they drive away with the peace of mind protection we provide to them with CoverageOne's Ultimate Plan."
"We enjoy offering CoverageOne's extended Warranty at our dealership because our customers tell us that the claims process is hassle-free."
"We have had nothing but positive feedback from our Service Department ever since we started selling CoverageOne. They truly take care of our customers, therefore making our jobs easier."