When you're in the business of selling cars, you know how important it is for your customer to leave happy and feel like their dealership has got their back. It's the number one way to build customer retention and ensure they come back, again and again, to upgrade or trade as their lifestyle or needs change. 
Whether it's a single mother who's saved up to buy a safe, family sedan or a successful business owner who's purchasing the car they've dreamed of for years, you get to be involved with one of life's most exciting and financially significant transactions every day.  
While every vehicle manufacturer comes with a factory warranty, most original equipment manufacturer (OEM) warranties simply do not cover everything needed on a vehicle. As well, they often don't protect the vehicle through the entire finance period.  
What is the value of a five-year, 80,000 km warranty when Susan racks up 20,000 km driving the kids to and from hockey each year, and she's financing the family vehicle over a 72-month term?  
That's where aftermarket extended warranties and vehicle protection plans come in. For example, Your Warranty Team's CoverageOne and Xtended Auto programs, provide car buyers with the ultimate peace of mind.    
As great as this sounds, we know it's not an easy pill to swallow when you tack on another cost that the customer purchasing the vehicle may not have been expecting.  
That's why we've assembled some of the best reasons why extended warranties for new and used cars are always a significant investment. Buckle in, and read the benefits below. We've got some points that can be used to build the value behind these programs and show how they can provide customers with the protection they need and the flexibility to switch vehicles when needed. 
Extended Warranties Prevent Unexpected Expenses
Vehicles today are packed with more innovative technology than ever before, which also means there's more opportunity for things to go awry. While new vehicles come with factory warranties, they don't cover everything, nor do they last the whole duration of the lease.  
With an extended warranty, owners are much less likely to be caught off-guard with an unforeseen expense, on top of the monthly finance or lease payment they already incur.  
This is especially the case for luxury car owners, as a replacement part can cost two-to-three times more than that of a standard brand.  
Extended Warranties Make Life Hassle-Free
When unexpected breakdowns happen, they can be incredibly stressful and overwhelming. With a good extended warranty, all the owner needs to do is make a call to the dealership's service department, and they'll handle the rest. In many cases, they can even hook up the stranded vehicle owner with roadside assistance and a rental car, to get them back on the road as soon as possible while facilitating the claim on the owner's behalf.   
Extended Warranties Create Happy Customers
Extended warranties are a great way to build strong relationships with your customers. They offer reassurance that the customer can always return to the same place they purchased the vehicle, whether it's a warranty claim, oil change, or otherwise. They open the door to building a great rapport with customers through great, professional service.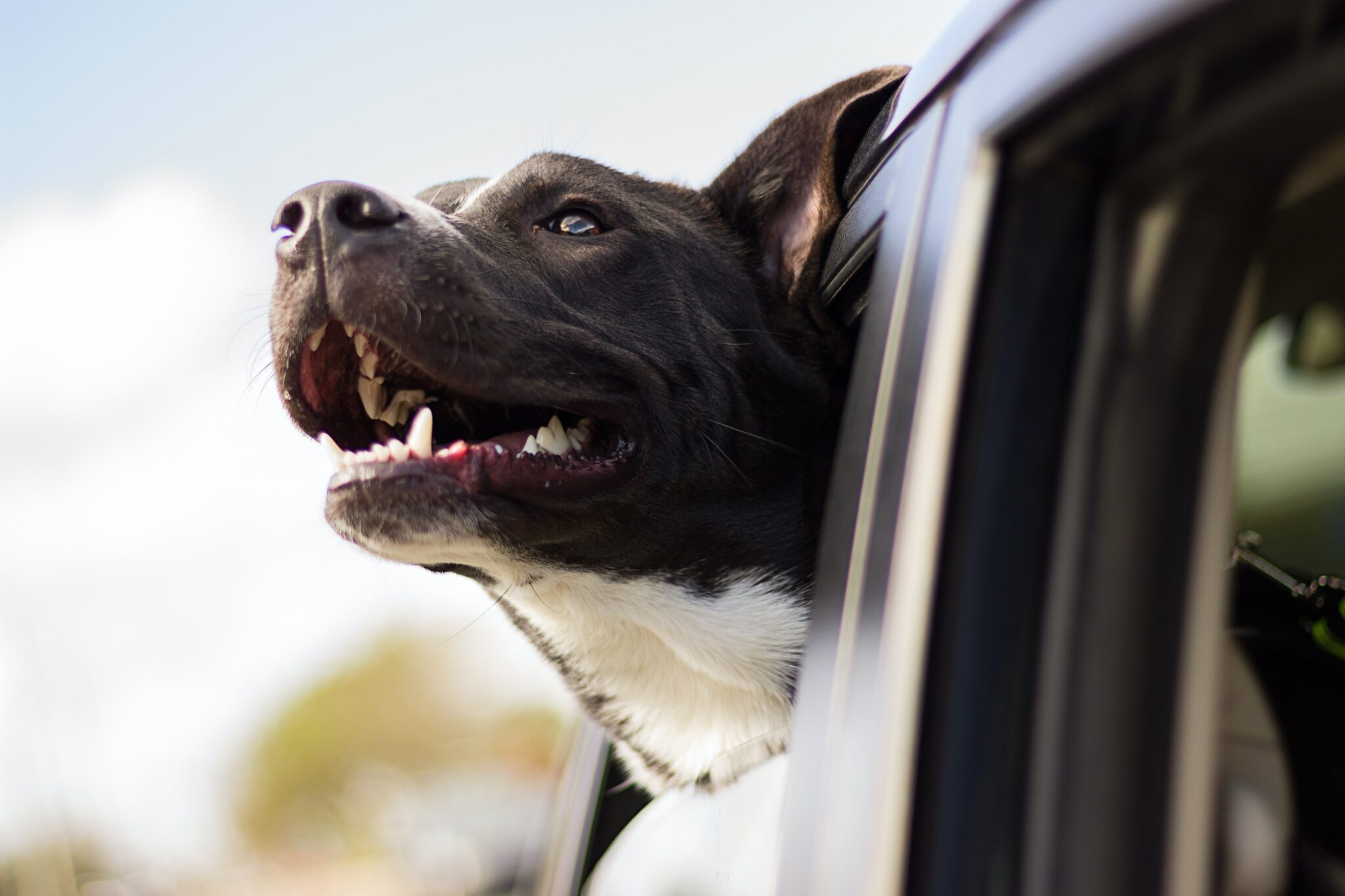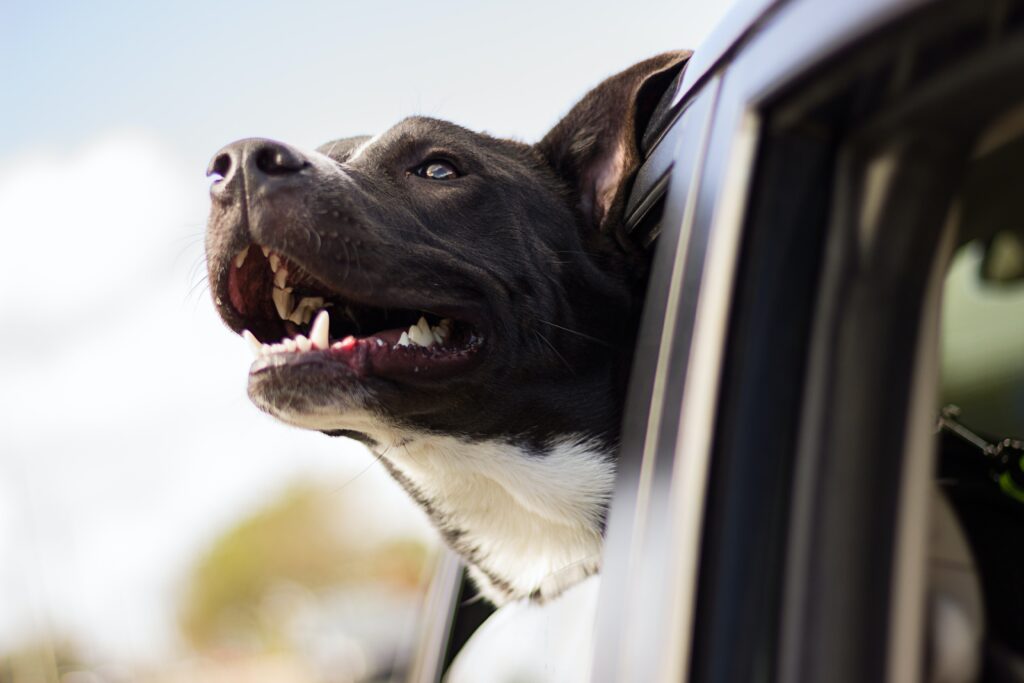 Extended Warranties Maximize Return on Investment
Extended warranties are transferable and stay with the vehicle itself, not the purchaser. This is a huge benefit if the vehicle is resold while the warranty is still valid. As the vehicle gets older and more used, the extended warranty can increase the resale value by passing along all the benefits of an extended warranty to the next owner.  
Additionally, it can be a great indicator to the next owner that the vehicle has likely been well taken care of.
Extended Warranties Are More Affordable Than You Think
The amazing thing about CoverageOne and Xtended Auto's extended warranty plans is that they can be financed along with the vehicle. CoverageOne even offers zero-percent financing for certain deals (drop us a line if you want more info!).  
With that in mind, the cost of an extended warranty can be simply included in the customer's monthly payment plan or even financed separately from the vehicle if it's a cash deal. This opens up the doors to a world of opportunities and ensures that any customer can get the right amount of protection that suit their needs.  
CoverageOne's Flexibility at The Time of Trade-In
We all know that life can take a lot of unexpected twists and turns. Because of that, customers need the flexibility to get into a different vehicle when required, and their extended warranty coverage for their vehicles should allow that.  
Thankfully, CoverageOne offers a pro-rated retail refund at the time of trade-in for the customer and protects dealer profitability up to $1,000, regardless of claims. This means, that the customer is free to cancel their warranty if they're looking to trade in, and they'll get a rebate based on the remaining term. This is feature allows them get into a nicer vehicle or even repurpose the funds into another CoverageOne warranty!  
This is a great way to increase customer satisfaction loyalty and create return business through your F&I portfolio and ensure that your customers are always protected for any repair their vehicle may need during their time of ownership.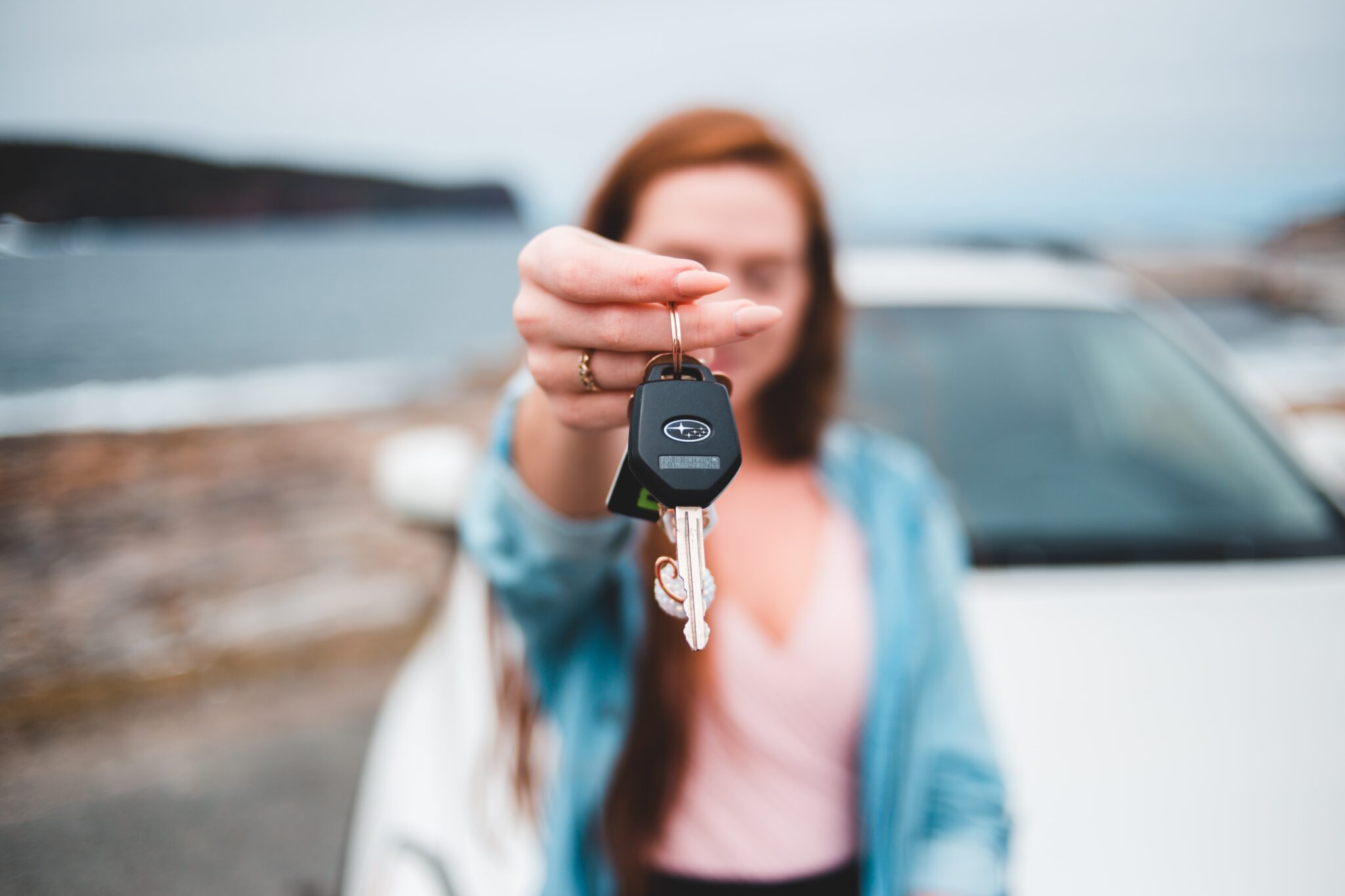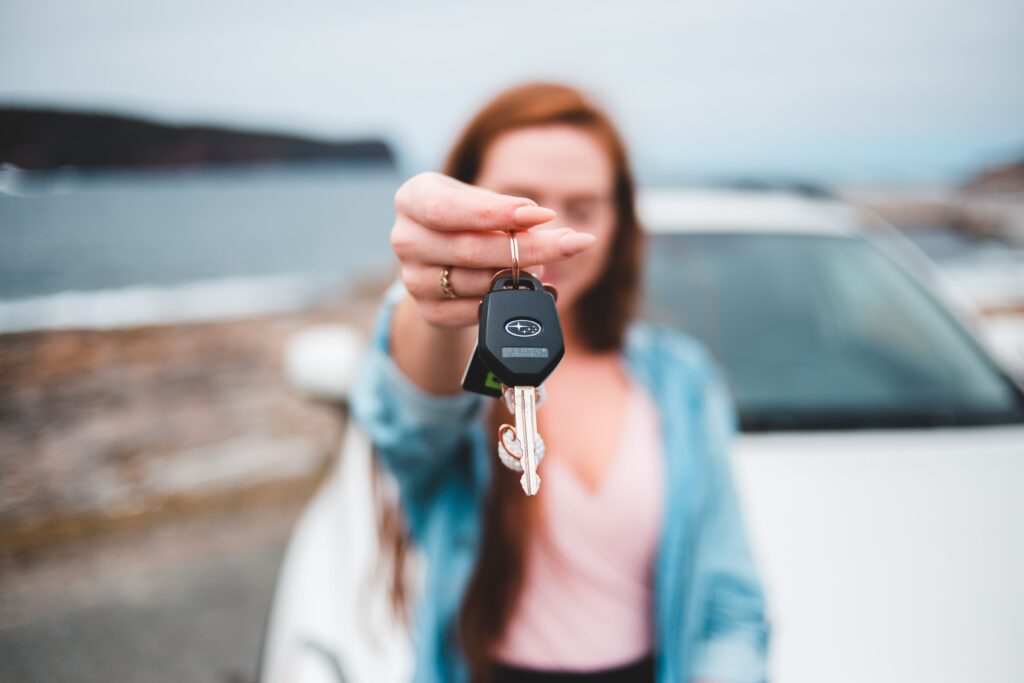 So, is it worth it for buyers to opt for an extended warranty on their new car?
Extended warranties are an excellent product for dealerships and consumers alike. With the costs of vehicles and maintenance on the rise, consumers can rest assured knowing their investment is protected from costly repairs that factory warranties simply don't cover and that their dealership has their back should an issue arise.  
Meanwhile, the dealership benefits from building better relationships with their customers and knowing they're covered with industry-leading protection.  
Why CoverageOne and Xtended Auto are The Best Extended Warranty Choice for Canadian Dealerships
Are you looking to provide your customers with the industry's best-extended warranty program? Look no further than CoverageOne or Xtended Auto. Your Warranty Team has worked exclusively with these two providers to build the industry's most robust and reliable Protection programs that protect customers where they need it most at a price they can afford.
CoverageOne & Xtended Auto include:
Manufacturer-like coverage on new, pre-owned, and leased vehicles that cover virtually every component of the vehicle.

Unbeatable peace of mind for customers that a costly repair won't blindside them.

Flexibility at time of trade-in.
Connect with a Dealer Development Sales Representative to learn more about extended warranties through your Warranty Team.